Funding Progress (updated bi-weekly, some exceptions may occur)
 Tractor Fund Currently at $0
Here at the ranch we complete high skill construction tasks on the daily. This includes but is not limited to landscaping, demolition, moving heavy objects etc.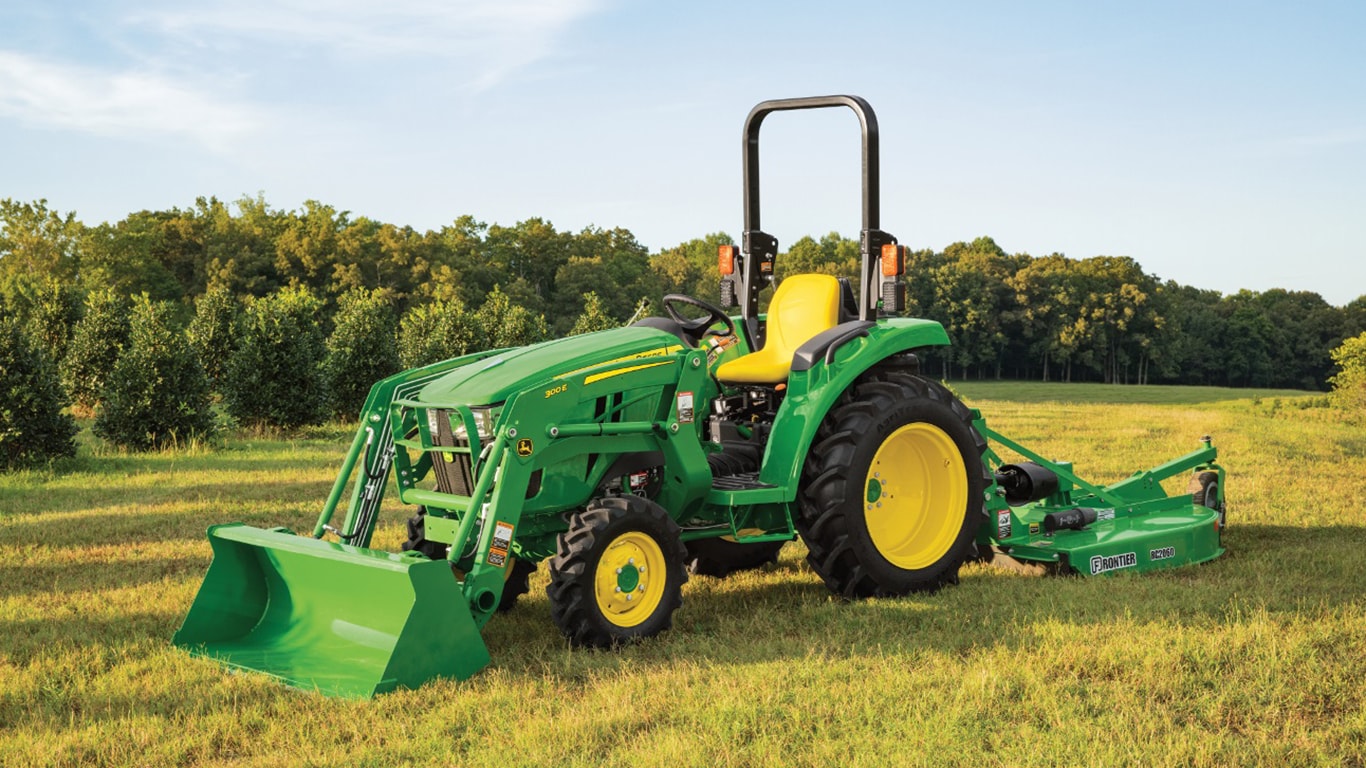 A tractor would help eliminate rental costs which can be upwards of $600 per day and provide us with a reliable vehicle to complete said construction tasks. At the moment we are fundraising to purchase a John Deere Tractor. If you are interested in donating towards this tractor purchase, you can do so by visiting the link below:
https://reversedrescue.networkforgood.com/projects/130348-tractor-fund
 If you would like to donate a tractor or the tractor funding in it's entirety please contact our founder directly at tye@reversedrescue.com. 
 Thank you to all of our supporters! You make our mission possible, and every life we save is directly because of you!